Beach Life, West Wittering
Beach Life, West Wittering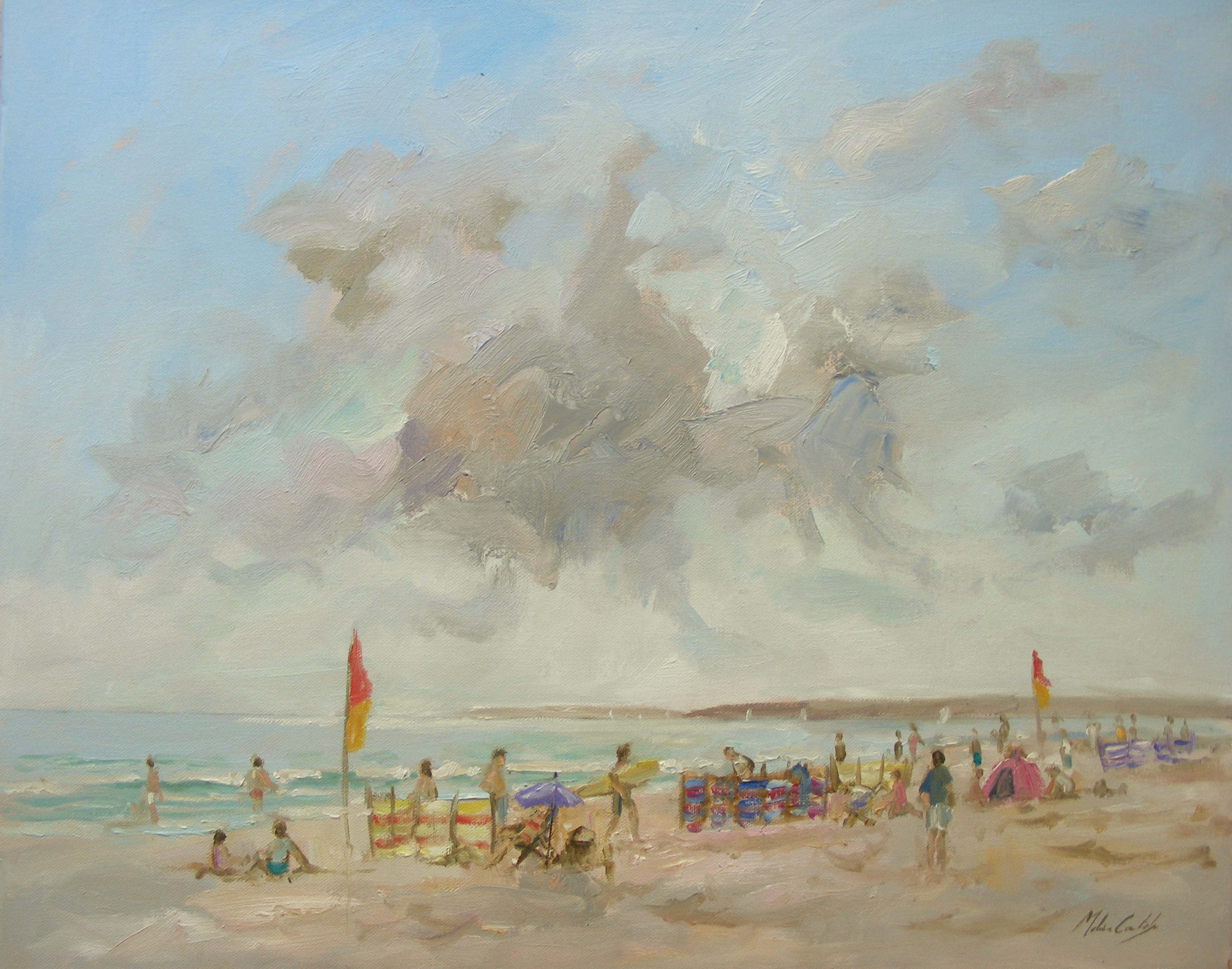 I love the light and the way the figures drift along the beach in this painting. Produced in my studio after an enjoyable sunny day sketching and painting quick studies down at West Wittering Beach to capture the essence of the day.
Every painting is back-stamped with my studio logo and comes with a signed Certificate of Authenticity. I do not sell prints. Each painting is a uniquely individual artwork for you to treasure and enjoy.
GBP 495.00
Oil on box canvas with white edges. Supplied in a grey float frame. Sized 57 x 67cm
OILY RAG
SUBSCRIBE TO RECEIVE OUR
NEWSLETTER
'OILY RAG'
Please enter your email address to subscribe to receive our newsletter and notices.