Art Courses and Summer Events
As restrictions ease, I am delighted to be able to offer "live" events once again as well as online learning via zoom. Zoom events have moved to my new ONLINE LEARNING PAGE, with live events being listed here as and when they come on stream.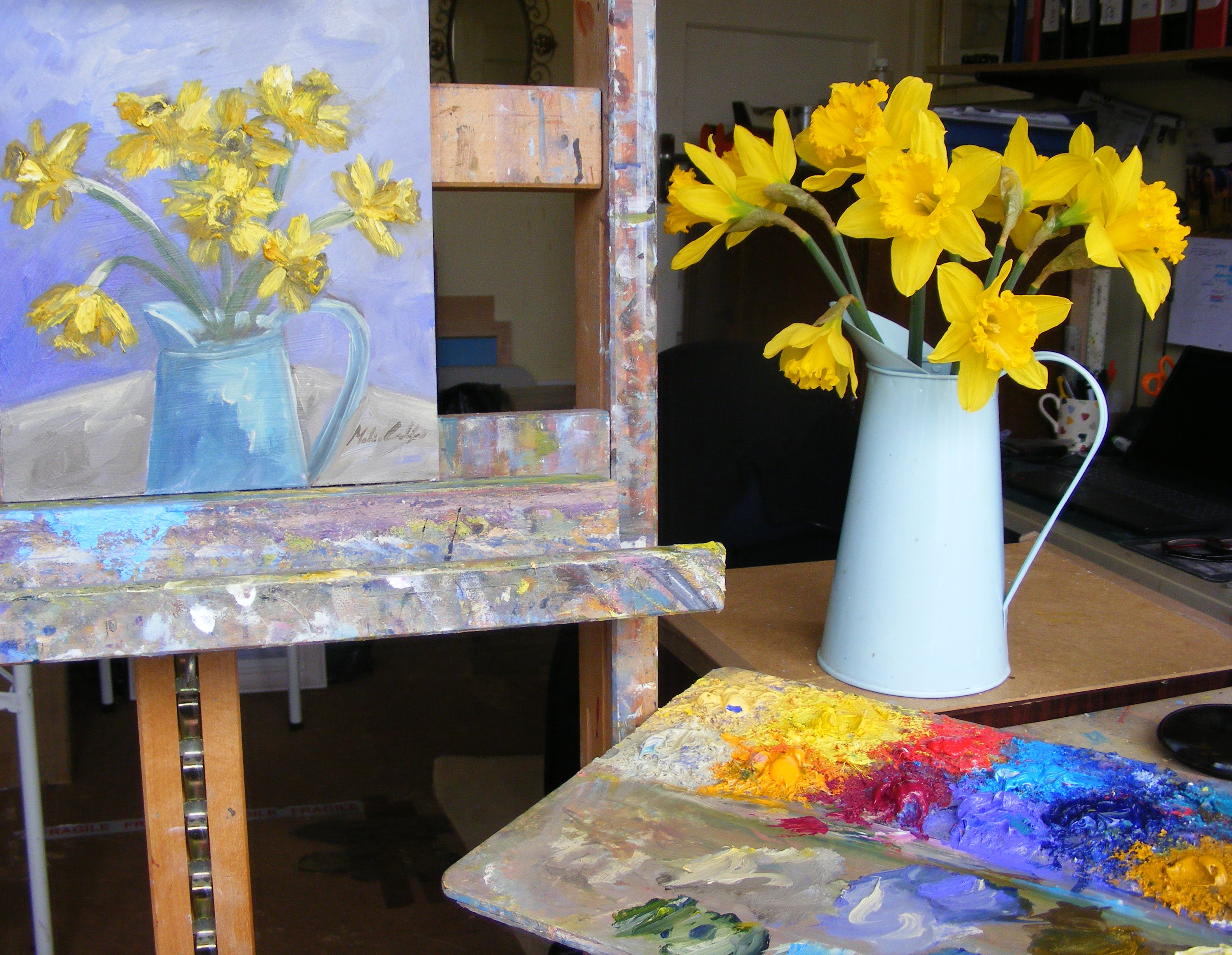 Live Art Classes
Monday Afternoons 2pm to 4.30pm
A new venue for 2022 in Guildford. Art Classes for a maximum of 6 people, so plenty of one to one tuition as well as structured learning. Choose to paint with oils or acrylics. I will send you a full list of materials in advance. Courses are tailored to help you develop your individual painting style as well as covering all the key skills such as colour mixing, composition and perspective, working wet in wet, glazing and working with cold wax medium for heavy impasto effects. Subjects are likely to include landscapes, seascapes, still life and interiors.
The autumn class runs for six weeks - 10, 17, 24 & 31 Oct, 7 & 14 Nov.
Sorry this course is now full Please Email me if you wish to go onto my reserve list.
Day Workshop
A Winter's Tale
Saturday 26th November 2022, 10am til 4pm
£45.00 per person
Rose Green Craft Centre, 22-24 Rose Green Rd, Aldwick, Bognor Regis, PO21 3ET..
Enjoy a full day workshop using acrylics paints and texture medium to create a snowy scene with figures and sledgers. /p>
No experience necessary. Step by step demonstrations with plenty of one to one guidance. All materials will be provided.
-->
Success with Oils
Dedham Hall, Suffolk - 2023
5-DAY PAINTING BREAK 8th to 13th May 2023
Join me at the wonderful 15th Century Dedham Hall in Constable Country. Plenty of demonstrations alongside structured learning within the studio and one to one support when you need it. As your confidence grows, time to sketch or paint within the grounds and out on location around the picturesque Dedham Vale as well as further afield along the Stour Estuary.
Click for further information about Dedham Hall & to request a brochure, when available.
Marlborough Summer School - 2022
FLORAL INSPIRATIONS IN OILS: 18 - 22 July
Floral Inspirations: this course runs over 5 half-days. We shall be painting from a selection of floral arrangements using oil colour and cold wax medium for textural effects. The emphasis is on colour and movement, helping you to create exciting floral interpretations working with lively and loose brushstrokes to capture the essence of flowers rather than every detail.
REQUEST 2022 BROCHURE OR MAKE A BOOKING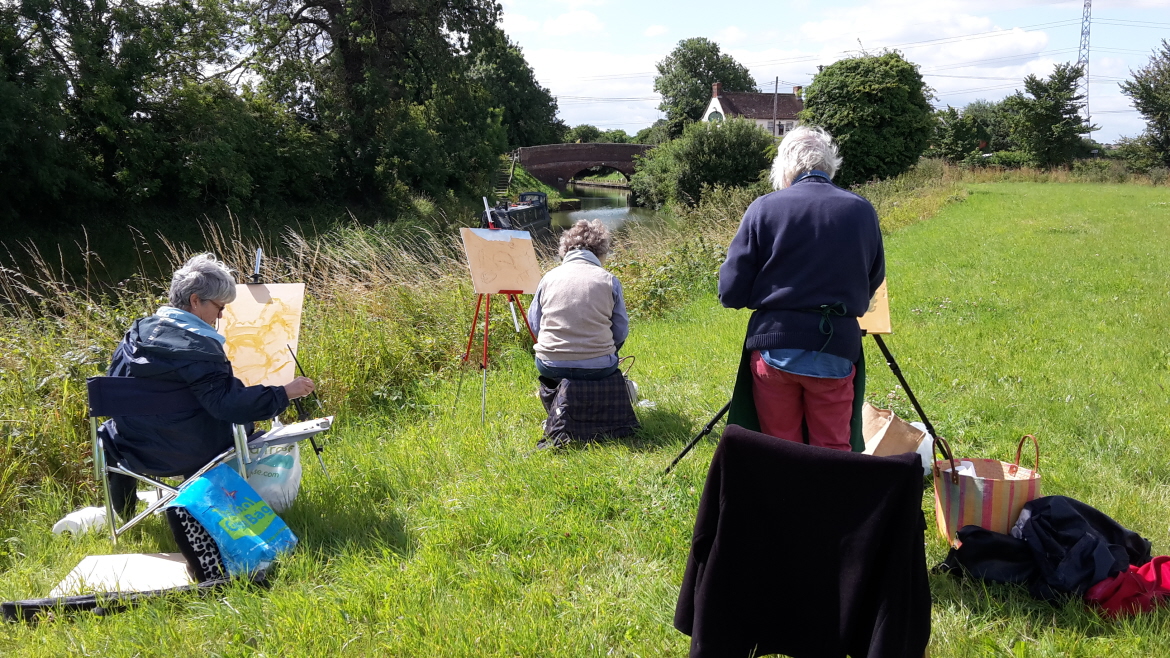 Marlborough Summer School - 2022
OILS, FAST & LOOSE - 25-29 July & 1-5 August
Oils, Fast & Loose: a full-time course, run over 5 days. Learn to paint "alla prima" creating finished paintings in one session. The course covers techniques for mixing colours, layering wet on wet, blending and impasto brushwork - all the key skills you need to complete a painting in just one session. Some outdoor sketching and painting within the grounds, weather permitting.
REQUEST 2022 BROCHURE OR MAKE A BOOKING
OILY RAG
SUBSCRIBE TO RECEIVE OUR
NEWSLETTER
'OILY RAG'
Please enter your email address to subscribe to receive our newsletter and notices.