Evening Light, West Wittering
Evening Light, West Wittering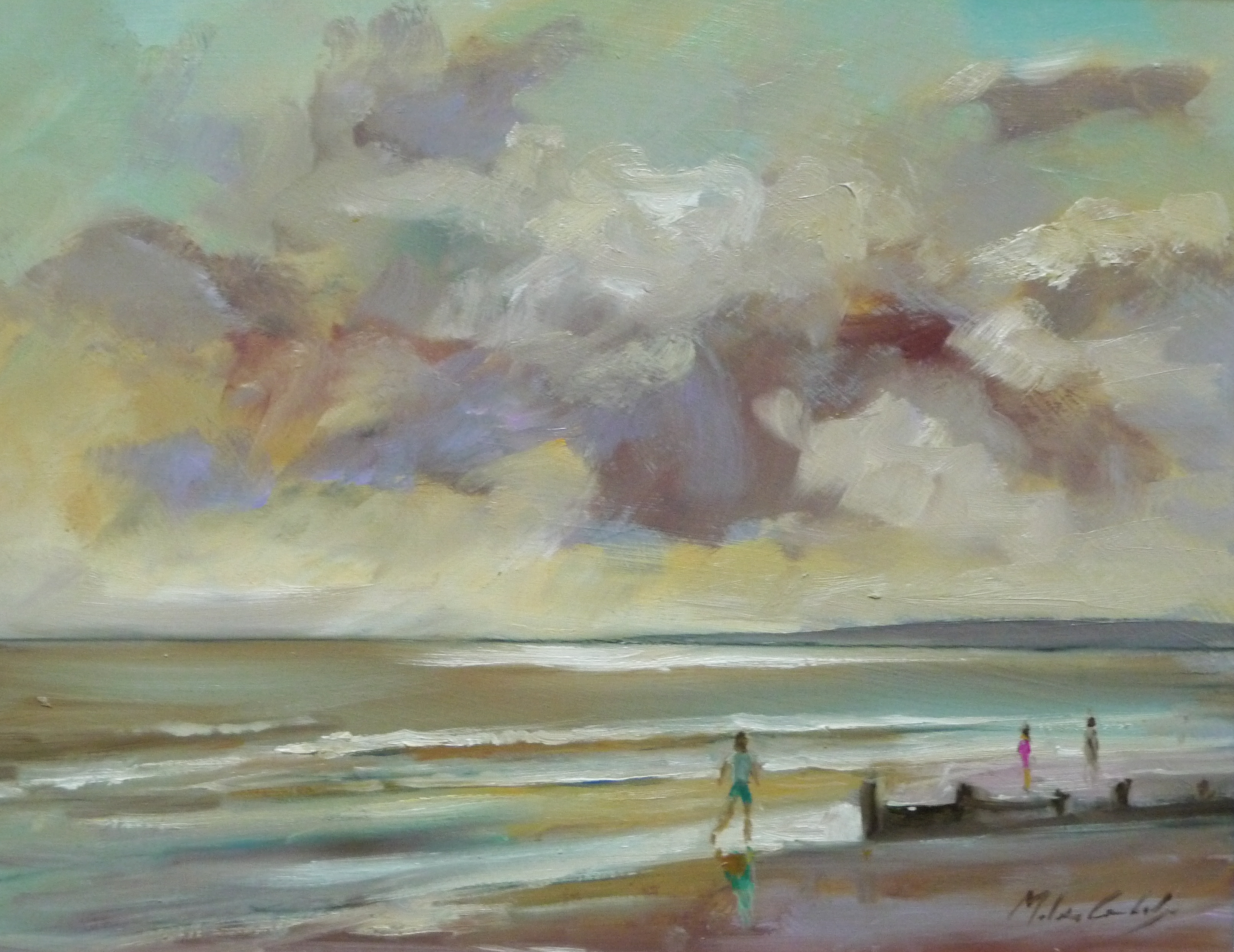 Days end at East Wittering with just a few figures strolling along the beach as the sun disappears behind the evening clouds.
Every painting is back-stamped with my studio logo and comes with a signed Certificate of Authenticity. I do not sell prints. Each painting is a uniquely individual artwork for you to treasure and enjoy.
SOLD
OILY RAG
SUBSCRIBE TO RECEIVE OUR
NEWSLETTER
'OILY RAG'
Please enter your email address to subscribe to receive our newsletter and notices.