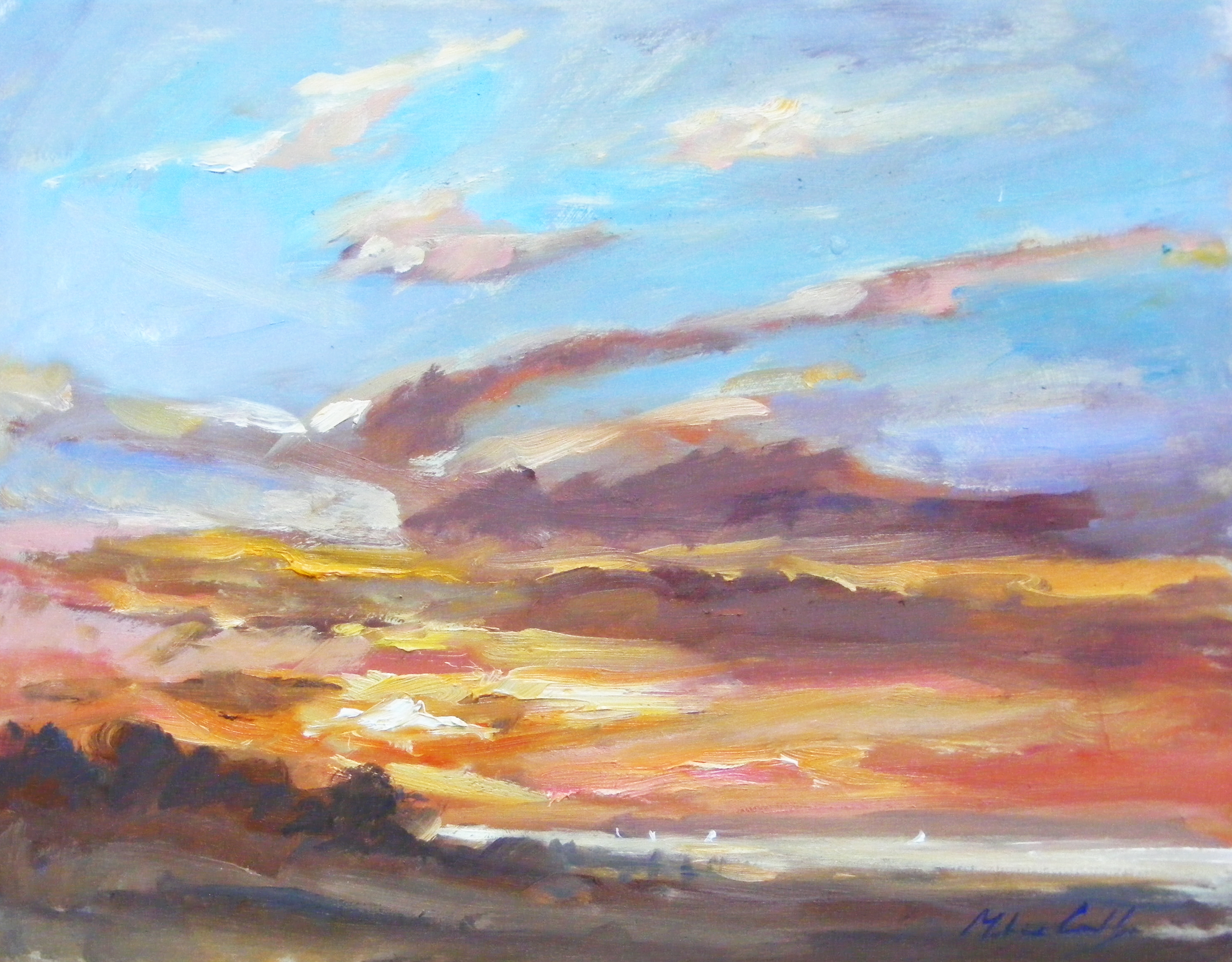 Painted from my studio window, taking inspiration from the setting sun before adding the estuary view with boats below to create an atmospheric painting and capture the mood of isolation I felt during the lockdown period.
Every painting is back-stamped with my studio logo and comes with a signed Certificate of Authenticity. I do not sell prints. Each painting is a uniquely individual artwork for you to treasure and enjoy. All works are shipped fully insured, free within the UK. Please email me for overseas shipping costs
GBP 200.00
Oil on board - unframed
Size: 28 x 36cm.
OILY RAG
SUBSCRIBE TO RECEIVE OUR
NEWSLETTER
'OILY RAG'
Please enter your email address to subscribe to receive our newsletter and notices.