Morning Light, West Wittering
Morning Light, West Wittering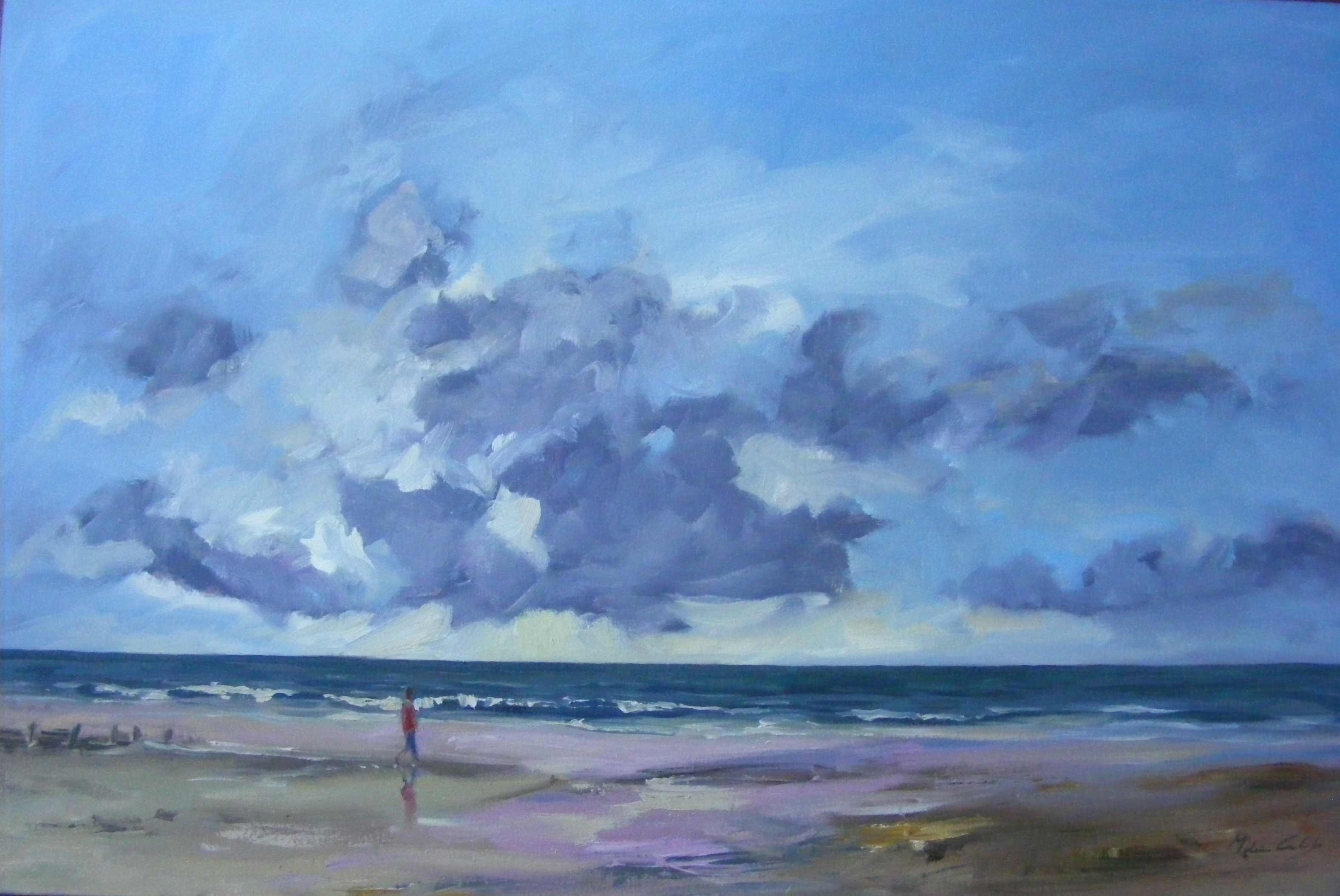 Early morning walker on the beach at West Wittering. Soft grey clouds above and a lovely pinkish shade to the wet sand.
Every painting is back-stamped with my studio logo and comes with a signed Certificate of Authenticity. I do not sell prints. Each painting is a uniquely individual artwork for you to treasure and enjoy.
£680.00
Oil on box canvas unframed with a white edge to the canvas, can be hung without a frame
Unframed Size: 61 x 91cm.
All works are shipped fully insured, free within the UK. Please email me for overseas shipping costs
OILY RAG
SUBSCRIBE TO RECEIVE OUR
NEWSLETTER
'OILY RAG'
Please enter your email address to subscribe to receive our newsletter and notices.