Breezy Afternoon, East Head
Breezy Afternoon, East Head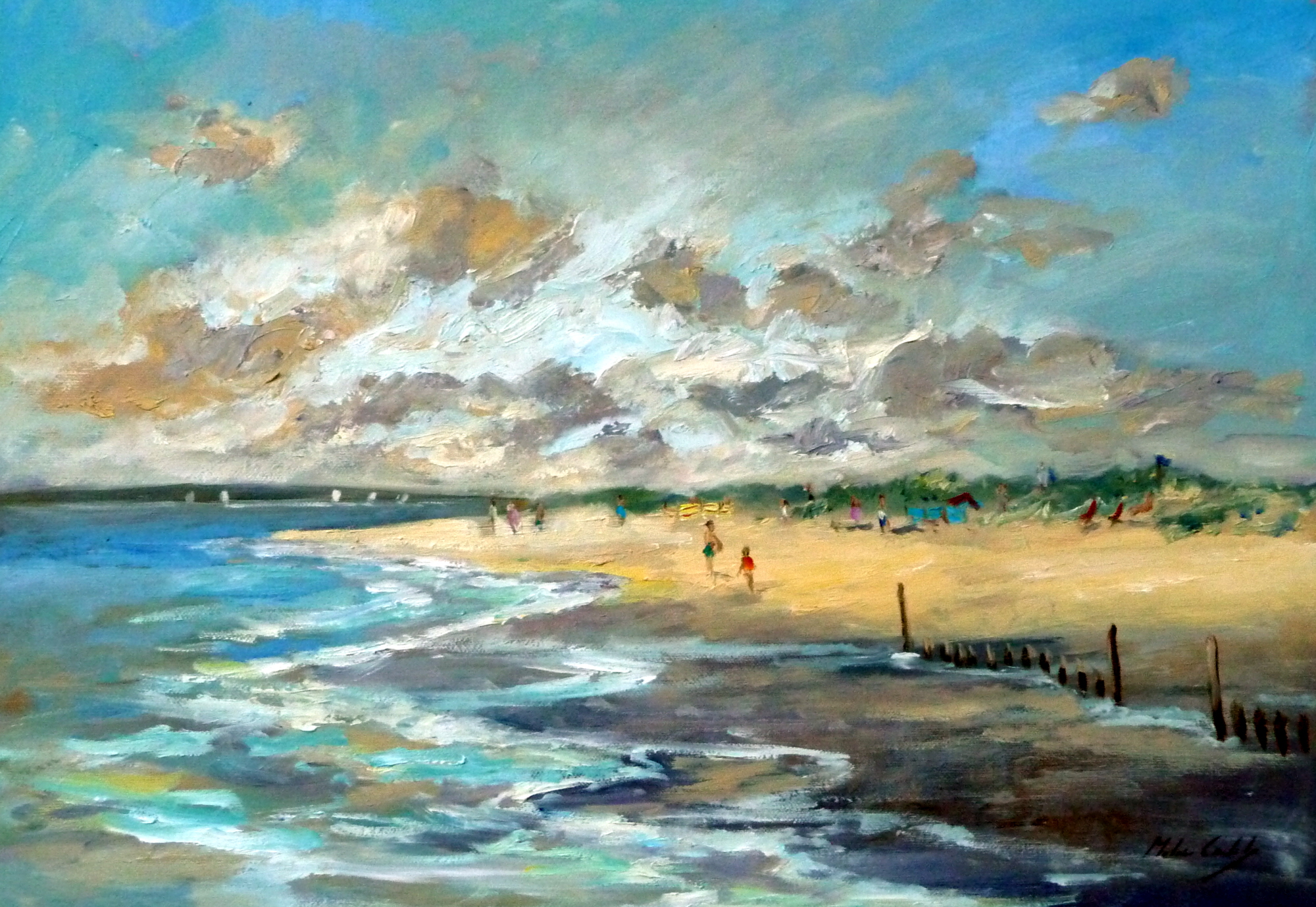 Clouds scudding along on a breezy afternoon at East Head, West Wittering. I love this beach, especially the curving sands at East Head and the run of posts in the sand.
Every painting is back-stamped with my studio logo and comes with a signed Certificate of Authenticity. I do not sell prints. Each painting is a uniquely individual artwork for you to treasure and enjoy.
For Sale via The Wey Gallery
Oil on canvas in a white float frame
Framed Size: 46 x 64cm.
OILY RAG
SUBSCRIBE TO RECEIVE OUR
NEWSLETTER
'OILY RAG'
Please enter your email address to subscribe to receive our newsletter and notices.