Silver Sands, West Wittering
Silver Sands, West Wittering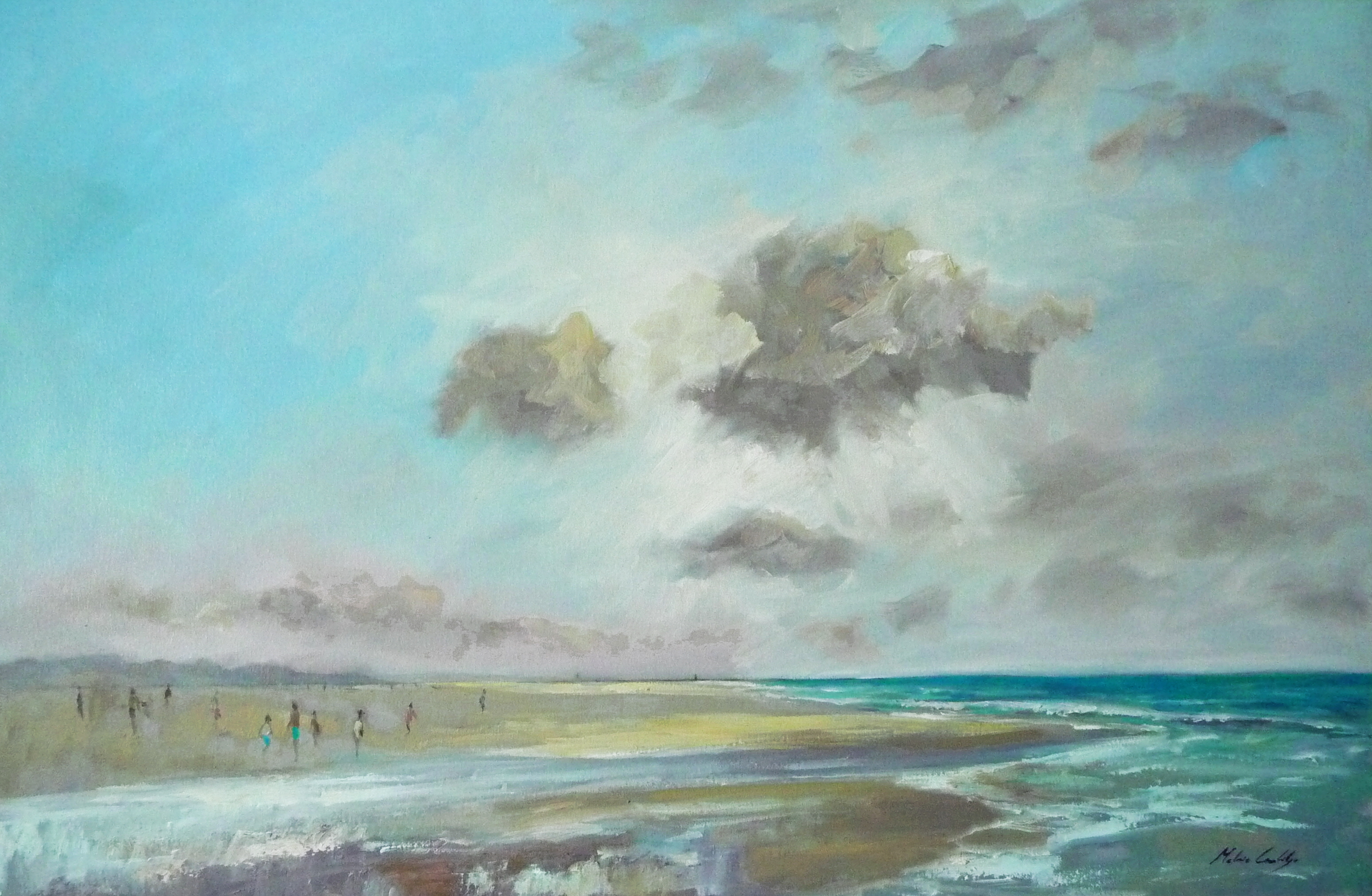 Here's a new interpretation of West Wittering Beach, one of my favourites along the South Coast. Taken from the sea edge looking along the beach, it captures the scale of the silvery sands and wide open space of this fabulous beach at low tide.
SOLD
OILY RAG
SUBSCRIBE TO RECEIVE OUR
NEWSLETTER
'OILY RAG'
Please enter your email address to subscribe to receive our newsletter and notices.