Late Afternoon, Winchelsea Beach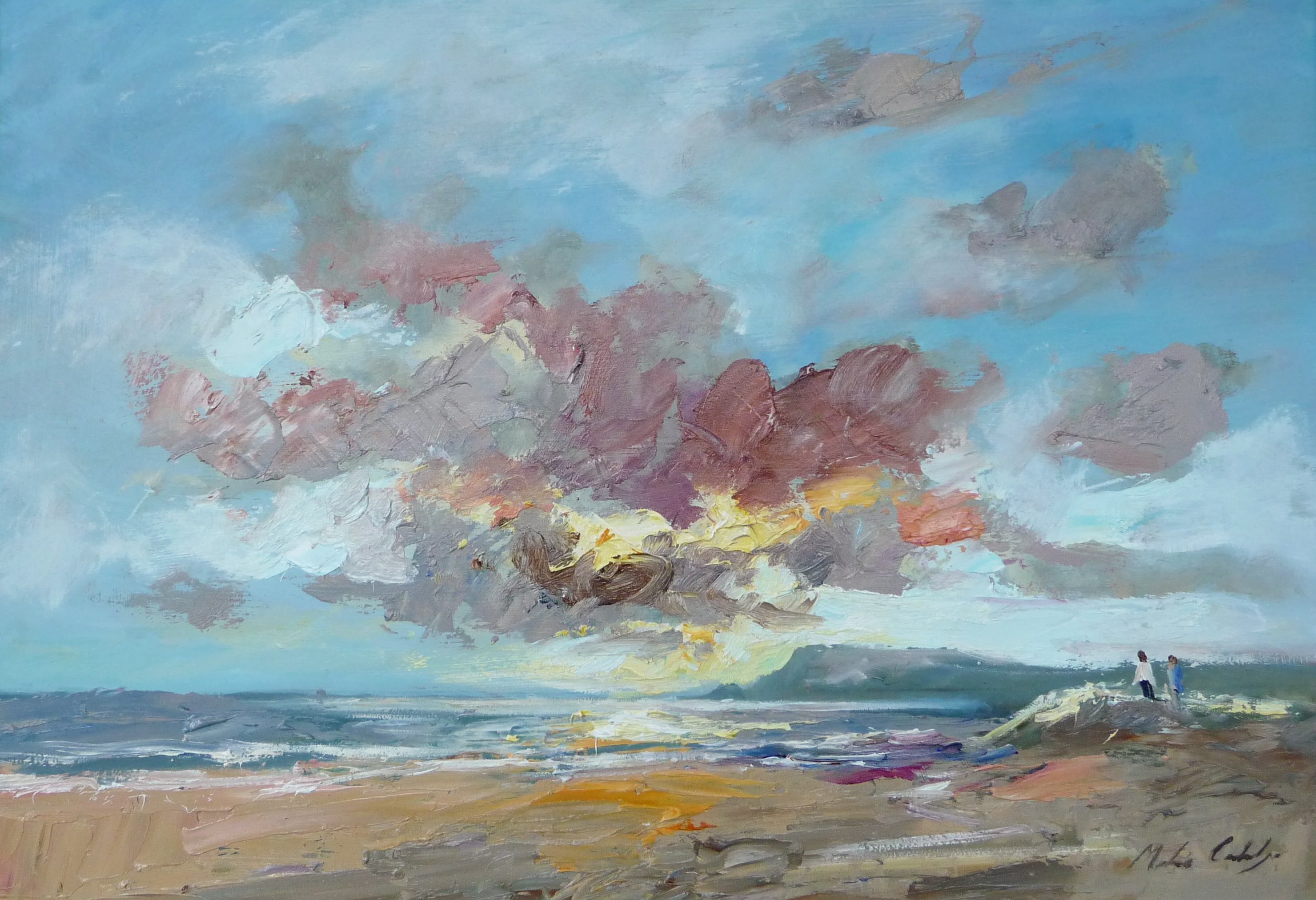 I love the soft greys and neutrals in this view of late afternoon down at Winchelsea Beach. Lots of texture in the clouds and beach give an interesting semi-abstract feeling to this painting.
Every painting is back-stamped with my studio logo and comes with a signed Certificate of Authenticity. I do not sell prints. Each painting is a uniquely individual artwork for you to treasure and enjoy.
GBP 350.00
Oil on board in a 5cm wide white frame with inner slip mount
Framed Size: 49 x 65cm.
Available exclusively from The Wey Gallery, Godalming, Surrey.
OILY RAG
SUBSCRIBE TO RECEIVE OUR
NEWSLETTER
'OILY RAG'
Please enter your email address to subscribe to receive our newsletter and notices.