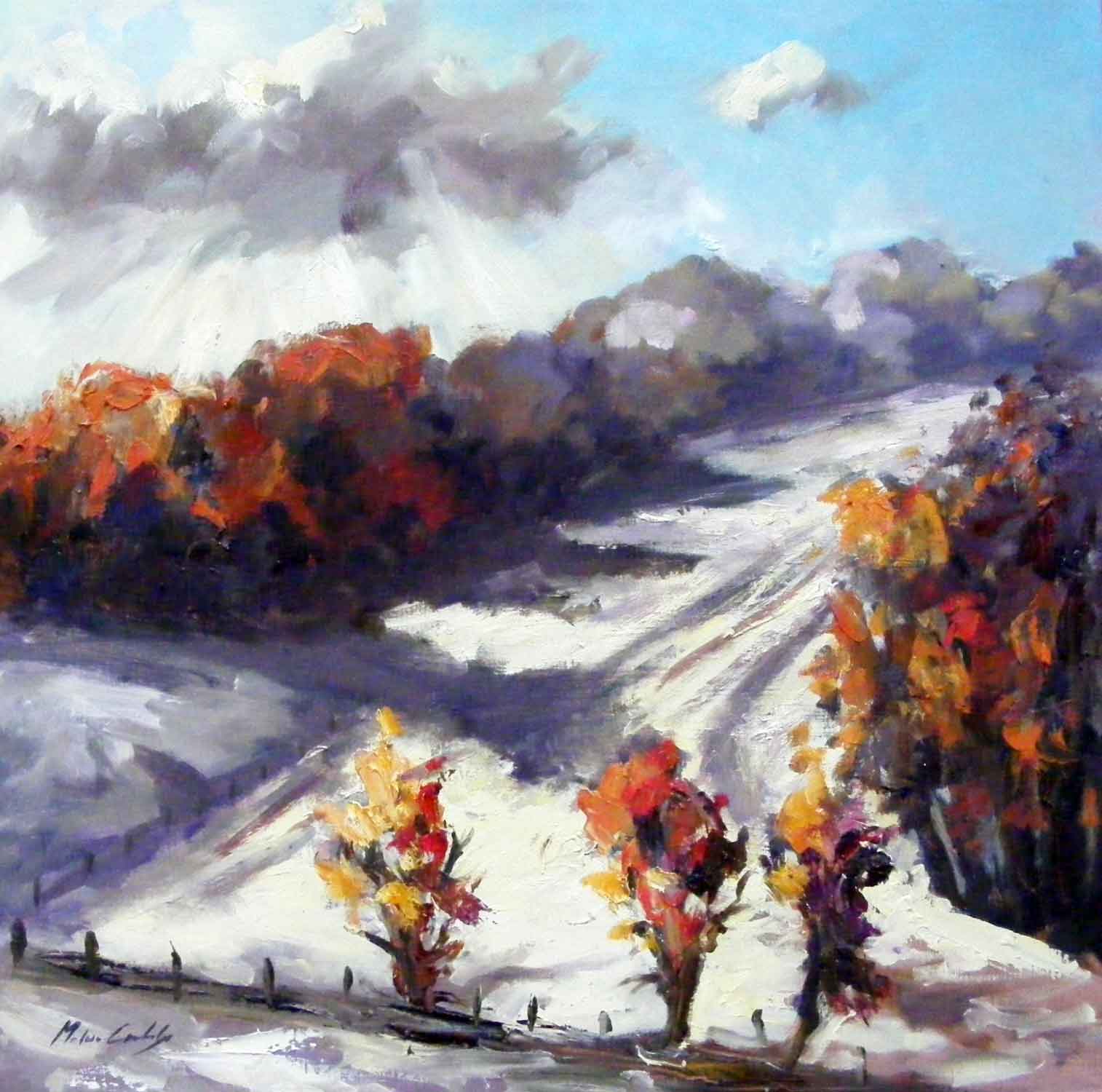 whenever we get any snow near to my home, I grab my paints and head off onto the Downs for some quick plein air studies. This larger studio painting is the result of one of my trips out last winter. Lots of warm tones in the trees contrasting with the cooler rutted surface of the fields.
Every painting is back-stamped with my studio logo and comes with a signed Certificate of Authenticity. I do not sell prints. Each painting is a uniquely individual artwork for you to treasure and enjoy. All works are shipped fully insured, free within the UK. Please email me for overseas shipping costs
GBP 450.00
Oil on board in a grey frame with inner cream mount
Framed Size: 68 X 68cm.
Alternatively, can be shipped unframed if required. Please email me to arrange this
OILY RAG
SUBSCRIBE TO RECEIVE OUR
NEWSLETTER
'OILY RAG'
Please enter your email address to subscribe to receive our newsletter and notices.